Carl Mateo is a local singer songwriter  with deep roots in the Hudson Valley, NY. Informed by the Americana songwriting tradition Carl renders soulful and emotive performances utilizing guitar, piano and harmonica with songs that explore his relationship to the valley and to many of the friends, family and strangers who have settled and/or passed through this legendary part of the country.
Carl's songs and lyrics on "Time to Fly" his 2020 release with the Mateo & Dougan Band explore the struggle to find peace in "Seventeen Years,"  escaping and embracing the world in "Lay Down",  seeking a return to innocence in "Devil's in the Courtyard," to celebrating long love in "Hey English." "I'll be Waiting" is the haunting lament of a man chasing his muse,  "Lullabye Moon," with its funky guitar and harp, is a young man's rave upon the mountain, while "Jake and the Bean" is an ode to a lost friend in a neighborhood seeing some rough times. The title cut, "Time to Fly" is a release and a recognition, a waving of the arms to spread the sky written after the passing of his mother.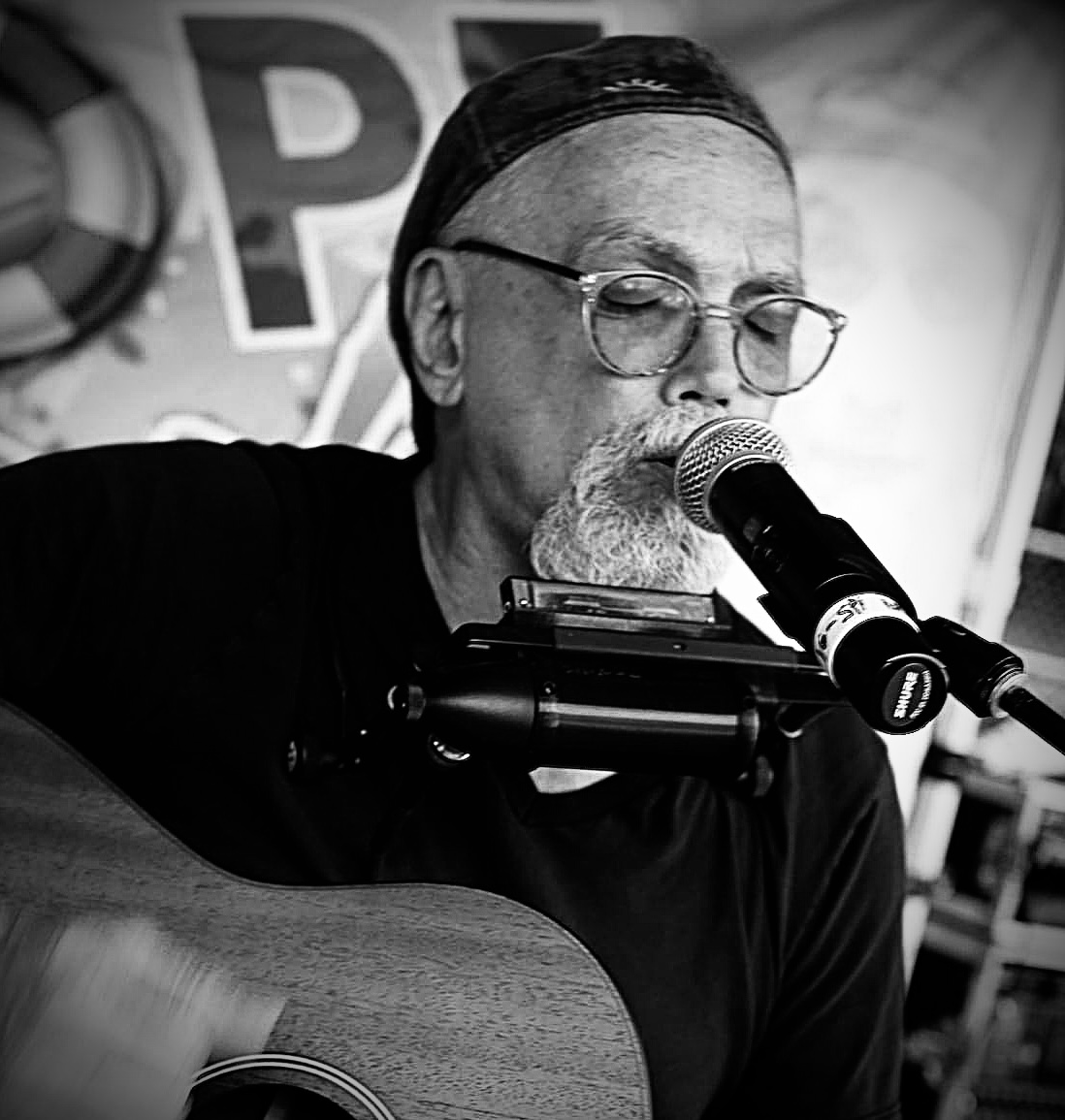 Carl Mateo has opened shows for and shared the stage with performers such as John Hammond Jr, Jorma Kaukonen, Grateful Dead lyricist Robert Hunter, Suzanne Vega, Larry Campbell, David Johansen, John Doe and X, Matt "Guitar" Murphy, David Bromberg.. He's worked venues such as Levon Helm Studios and the Bearsville Theater in Woodstock, NY, the Knitting Factory and CBGB'S Gallery in NYC, the Iron Horse in Northampton, MA, and Cafe Lena in Saratoga, NY.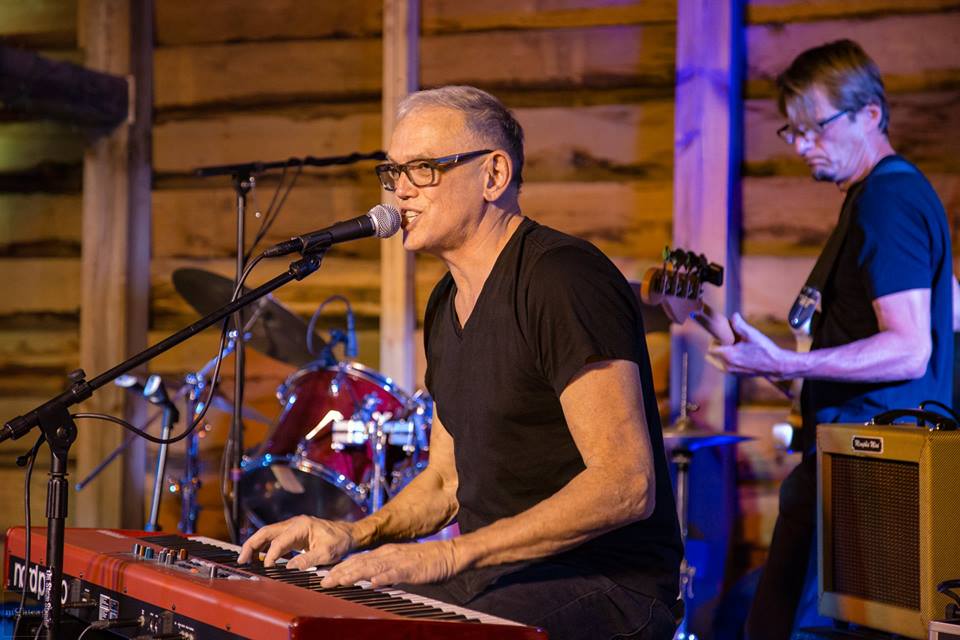 Mateo engineered and produced "Time to Fly" in his project studio, Big Blue, in Saugerties, NY and mixed the album at Area 52 Studios with Dave Cook, whose credits include the B-52's, 10,000 Maniacs, Graham Parker, Suzanne Vega, and Joe Henry and many more..
Download a full quality copy for Free here Time to Fly
"Time to Fly" is available worldwide on multiple platforms, including Spotify, iTunes, Apple Music, Amazon music .